can we fined cool games in this site may be like pubg or … something cool i dont know
You can find cool games and cool people here.

Hi there! Welcome!
I am not sure if you will find pubg here, I am sure some people here play, but you might find some pugs here: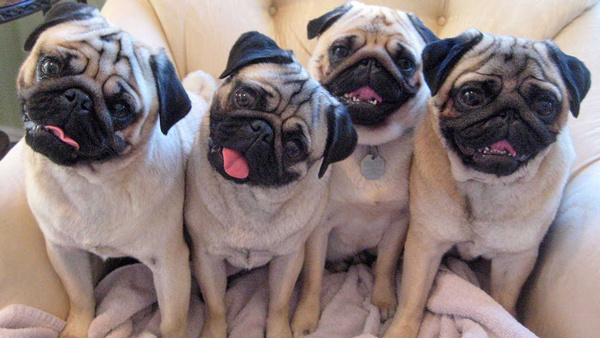 Hope you stay a while!
I wouldn't be one to agree that pubg is to be considered a cool game. I think I am here to find better games

@amirknighy i think it depends on what you mean,

; in the coin shop? -probably highly unlikely unless something extraordinary happened, or bluehole felt the sting of their slowly dwindling playerbase to give chrono a promotion offer or something… -but i seriously doubt it
as a "daily deal" on the store page,

probably possible, they had other larger games too, so possibly not impossible, but might just take some time/the right conditions to fall into place to be able to happen


but with daily deals chrono have shown they are able to get a wide range of games, big, bigger and "smaller"
yo how bout some pugs that play pubg?
I would watch that live stream.

u'd think these guys would want to switch games by now, but nooooooo siree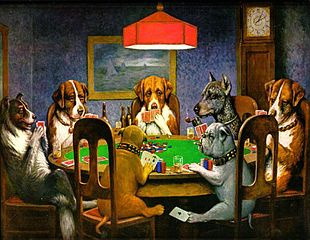 You can't teach an old dog new tricks… BUH DUM TSCHHHHH.
I am just going to sit over here now.
To answer your question bluntly, PUBG will never show up on a deal. Every time a game like that goes on sale, the community goes in a massive uproar as cheaters start buying extra copies of the game en masse.
That said, both the coin shop and daily deal on Chrono have had a number of great games. We've seen XCOM 2 + WoTC, Redout, Prison Architect, Dying Light, and Killing Floor 1/2 Complete on the Daily while the Coin Shop has had Cook Serve Delicious, Brigador, and Insurgency, just to drop a few of my favorite examples.
Chrono does like its "obscure" games, though. The daily deal games are a good mix between bigger names and hidden titles, including some great games that got pushed aside by critics for one reason or another.
I got Insurgency here. Had never heard of it before but omg what an awesome, realistic styled game. Best game I ever got from here imho
A quick search on Google for me shows the following: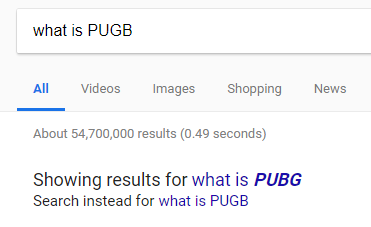 And when I click on specifically to search for PUGB, it still shows only this game, only a lot of people screw up the arrangement of the letters: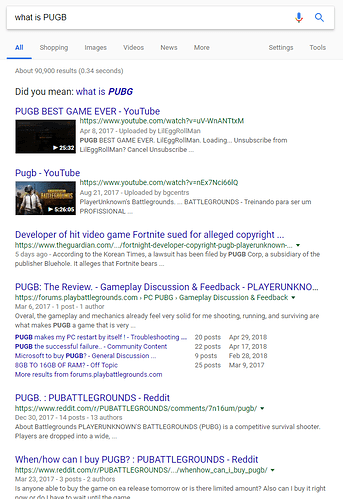 There's lots of cool stuff on here. Keep coming back and looking.
I've picked up some great titles. Support Indie Devs