Even if you're alone. You won't feel lonely when I can say Happy Valentine's to you.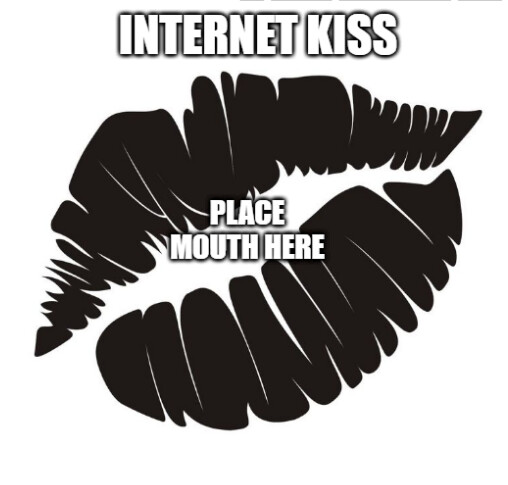 Don't be intimidated by the size of my mouth. Go for it.
If you're feeling especially desperate.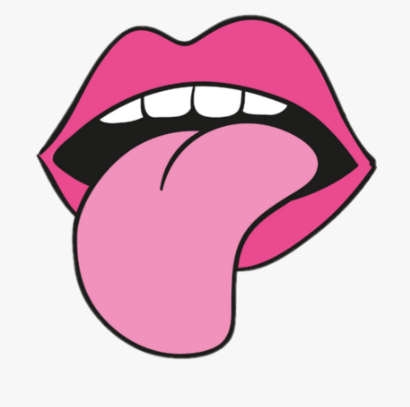 Don't worry about our internet relationship. We'll break up like all the other couples that only get together for Valentine's and the Valentine's marriage proposals that won't make it to the wedding.
Feel free to vent about your loveless lives or brag about your lovey dovey PDA activities.