well, it's a saturday;
so i'll probably just do what i do on any other saturday…


(we don't really "do" St. Pats here -tho a few try)



happy "lets dye eeeverything green"day to all of you tho


There's lots of green Guiness here in the US, in certain cities for the day…
There's going to be a lot of people partying, bar-hopping in my town, with everyone in green…
We don't quite do it like in Chicago though, they dye their river green…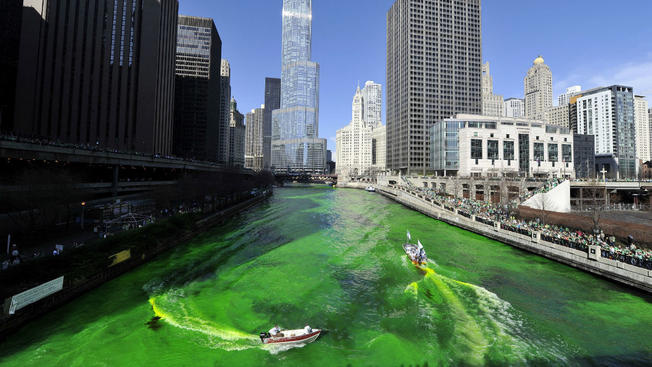 That's more than a few… LOL… probably more people in that parade than the small town I live in…

yea but it's still a somewhat localized event(as it's not a big thing here), in our nation's capitol, -not even green frosting on the goods at a couple of my city's bakeries today

This is from our local walk&run and parade earlier this morning: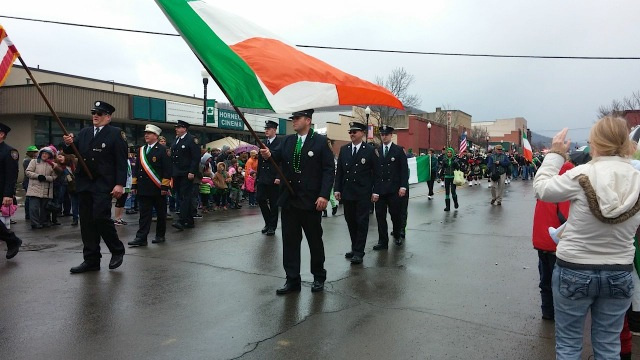 That's for Christmas…Probably something like this…Silly Shamrock!
When i used to work, it was fun…but today is laundry day…now… Need. I. Say. Anymore!
You sound like my Scottish grandfather on St. Patrick's Day

No plans atm but I'm sure drinks will factor in at some point during the day.
Happy St. Patrick's Day everyone, laundry day, or just a regular old gnomish Saturday.
I don't think we have parades or anything like that


But there's definetly going to be decorations and a significance increase of people out today, any excuse to go out and drink is welcomed here


But especially if It comes from places like Ireland/Scotland I feel we are the Scotland of Spain, we share stuff like folklore, kilts, bagpipes… that celt vibe~
That stuff rings home and we're heavy drinkers too so…

yeah, we're going out today.
Happy St Patrick's Day!! I'l see If I can earn a hat in your name, chronies!! (by drinking ofc)
I have a beer mug from oktoberfest

Don't worry @delenn13

I'll try only if It's doable and I won't post If heavily intoxicated


I have posted tanked before. It was not a pretty sight. All kinds of typos …well, actually worse than the usual.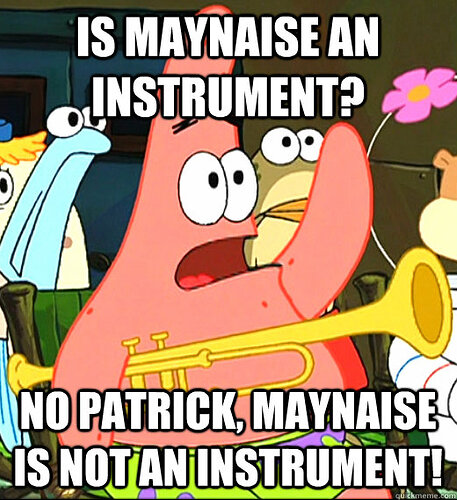 Happy St Patrick's day folks, thou i don't celebrate it on my country
ps:serious question
will we get a pot of chrono gold if we follow the rainbow?