HAPPY 420 All of you boiz girlz or whatever you are.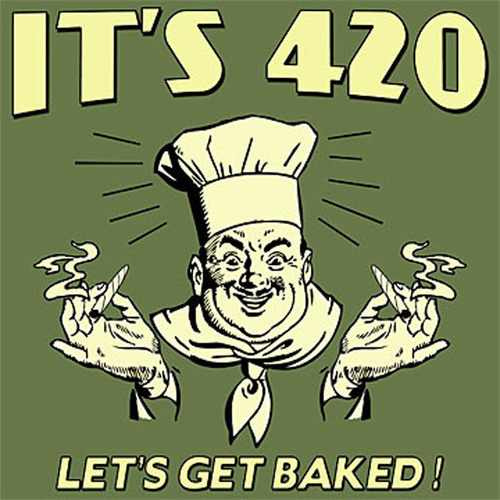 I have HIGH hopes for this one
Some substance must have addled your wits. It's obviously Happy 20/4
I before E except after C.
I have no idea why I felt compelled to post that.
I guess I enjoyed mine, thank you!

i needed this, thank you <3
You ok? You don't have the horrible misfortune to be connected to this one too?
And to think when I was a kid, we just went to the beach and picked up a bale of it and threw it in the car…