Hugs and pets for everybody!

I will be either asleep or cleaning an apartment. So happy new year to everyone. I'll find out when new years happens myself when all my neighbors blow bucket loads of fireworks.






Happy 2021, folks. May this new year be an year of hope and healing.

And I'm grateful for me, my family and you, folks, managing to go through the horrible mess it was 2020.
Hell World 2.0; here, we, come


hope everyone is safe/didn't blow any limbs off, and had an overall good evening possibly with some great food festivities and loved ones

dang, that's actually a pretty/pleasing colour scheme

Reminds me of windows 3.11 one of those shades of teal was the default desktop background colour.
Yeah I had a look for something nice lol it's from free pix
So we had Date Night last night.

I am wishing everyone a safe, prosperous, different year.

Love my Chronies

You're the best

Happy (or at least better) New Year everyone!
Happy New Years, Hope this year will be much better then the last.
Happy New Year! I wish for crazier new 2021 that will blast out of the water this one! Let's hope for progression, so we do not die out of boredom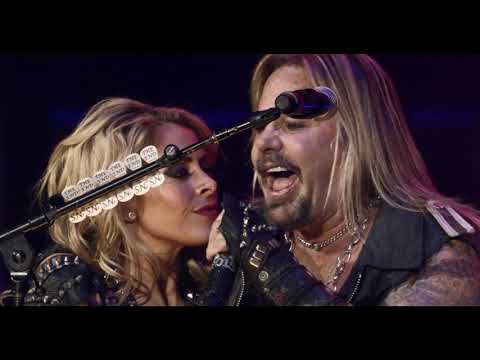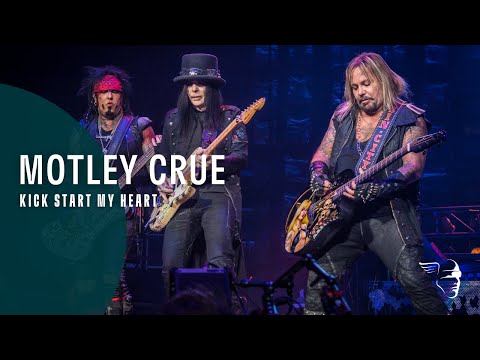 Hmmm…
I can only say one thing.
Only the future can be known by the future itself.
I can only hope hopelessly that this year will be good.
When we finish with the troubles last year brought, Let's aim to make this year our best year yet.