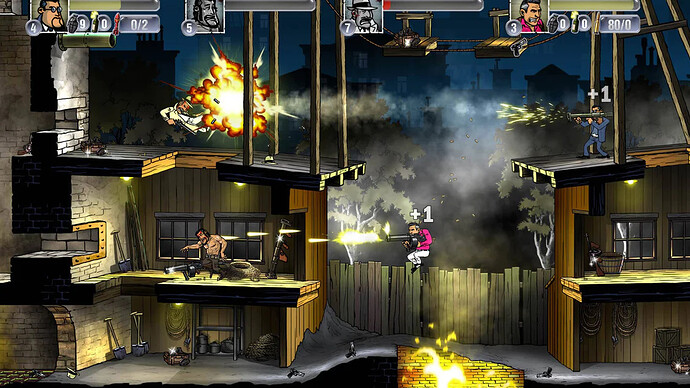 https://www.fanatical.com/en/game/guns-gore-cannoli
You get a Steam Key…
https://store.steampowered.com/app/322210/Guns_Gore__Cannoli/
really good deal, even if you like trade, i was wondering if would be useful to share but u beat me
I posted it because we had Chronies that had it on their Wish List… I try to give a "heads up" if i see it.
@delenn13, your link is missing the final "i" in cannoli, leading to a page-not-found error.
Thanks, Sweetums.



It's a really nice game. Short but sweet.
That's a real nice price we can't beat