You might find something here.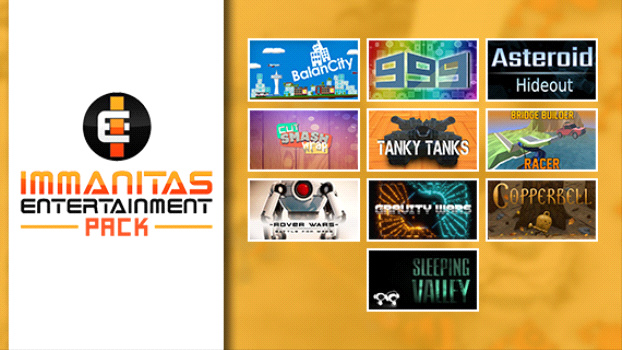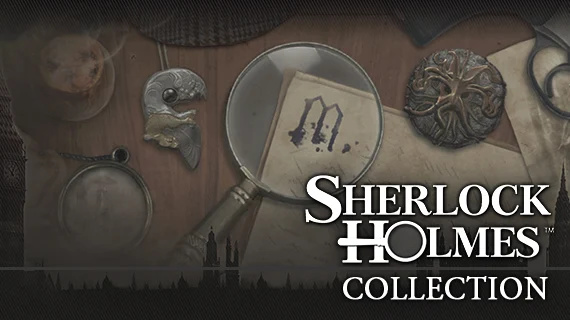 Sherlock would be cute, but I don't think that price is historical low or anything for the collection.
Yea, It's a bit pricy. That's why I didn't give you a shoutout. I knew you would see the pic…

Hee hee.

Still, Green Man does good sometimes. Think they've had the lowest on Bloodstained so far. It can wait a while.