I've been meaning to make a thread about game art for a while. I'm a huge fan and love picking up books w/ concept art, environments etc. Being a huge Blizzard fan, I tend to collect those books the most but would love to learn what other games/companies people are a fan of.
This is a site I stumbled across a while ago: http://www.sonsofthestorm.com/ It's a site run by Blizzard artists and their company + personal work.
Example piece: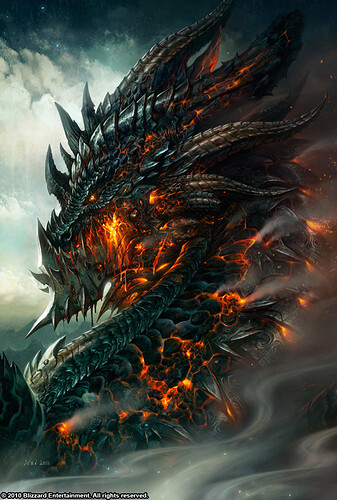 Do any other sites like this exist? Or is most art tucked away in books or on actual game sites.