Get'em through both links below:
https://na.alienwarearena.com/ucf/show/2152358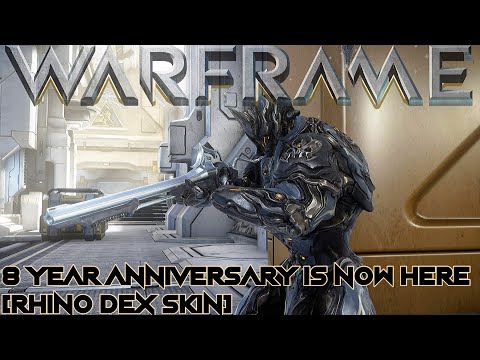 Thank @carvalho20ptc



Thanks @carvalho20ptc. I probably would have missed those haha.
Something to note. It looks like you can only get the code from one of the places, can't use both. That being said I have an extra key if someone is too late in getting one and wants one.
Double credits weekend starts tomorrow, so don't forget to grab these freebies!