In this newsletter, you will receive updates about what games I am developing, events I am attending, and other company-related things.

If you join this newsletter between the 17th and 31st of August 2021, you will receive a free copy of Will Glow the Wisp for Steam.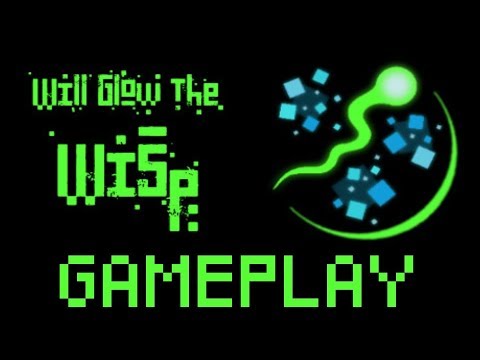 ---
This game is also free on Steam for a limited time.
https://store.steampowered.com/app/640890/?snr=1_5_9__205
Free to keep (forever) when you get it before Sep 1 @ 8:00 AM PT
Direct Steam install: steam://subscriptioninstall/622258
For mobile users:

javascript:AddFreeLicense(622258)