Browser: AddFreeLicense(517778)
Mobile: javascript:AddFreeLicense(517778)
ArchiSteamFarm (ASF): !addlicense asf s/517778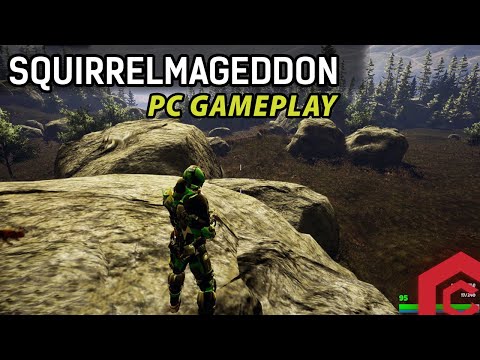 Shouout to @Danacscott !
---
https://store.steampowered.com/account/licenses/

F12

console

AddFreeLicense(243018)
javascript:AddFreeLicense(243018)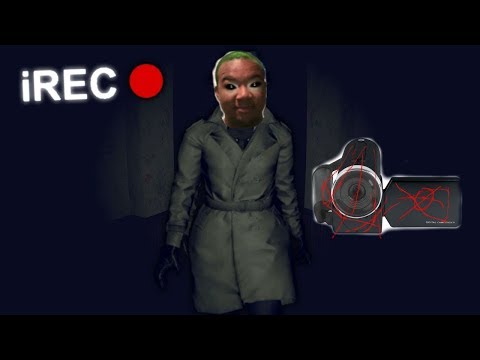 I rec i adquire the game long time ago and never touched because i fucking coward XD
squirrel thing i see is multiplayer games and i dont like play with people otherwise i dont have guys to play XD
for last thanks aniway @carvalho20ptc
Added both no probs. Thanks @carvalho20ptc
PS You humans will never get ALL of us. Mwahahaha. squeak
There's another free game for Steam which I can't post it(since it uses Gleam) however the link to its thread on Reddit is in the Nexus Discord. Go check it out.
Edit: Go check out the Razer thread. They'll probably give more games for free through the live:
Thanks @carvalho20ptc



The Squirrelapocalypse is upon us…Run!