Saw this yesterday…and actually decided to pass on it. Seems like a fair multiplayer shooter but I believe that they're hoping to entice you into falling prey to microtransactions.
yup, i gathered from the comments/reviews too, that this game wasn't something i "needed" to add to my library despite being free, and/or giving some dlc free too now
so i think i'll pass too, it "not being for me" either and such
thx for the heads-up regardless @delenn13

, always better to get the offer and pass, than not getting the chance at all

Way late to this, but I betatested this game and had a great time. Like LawBreakers, it was a case where I found it fun (not quite on LB's level, but still enjoyable) but couldn't convince any friends to join me.
It has a lot of neat mechanics, and despite a DoA launch, it makes me happy that MercurySteam is still trying to make things work.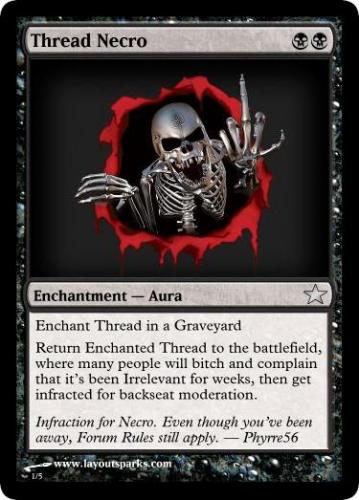 [grabs popco…
Nah, I can do better than that.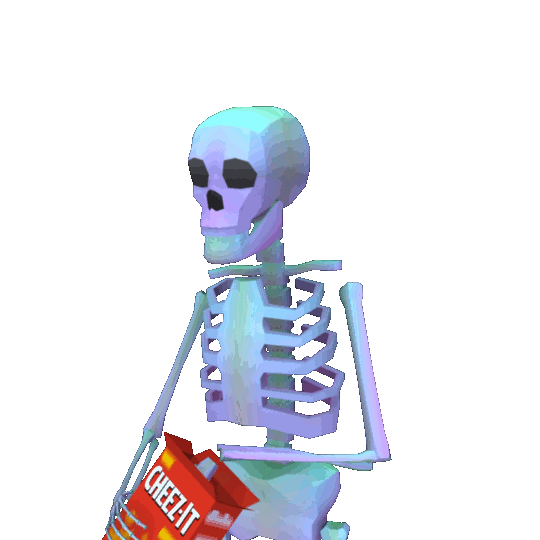 Can I help, oh master necromancer?