Ace of Base - The Sign is the one I remember most. lolz
I'm biased towards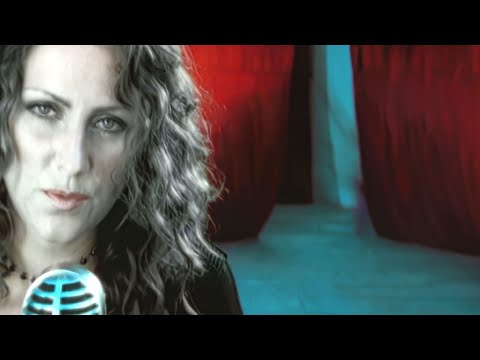 I still can't believe they said their inspiration for their music is Michael Jackson in an IRC interview (this was before livestreams were a thing). My submitted question of "…Seriously?" was unfortunately rejected so I couldn't tell if they were serious. Mind you, I wasn't talking about where the name came from. You can easily find that hilarious trivia on Wikipedia.
What were we talking about again? Oh right Ace of Space. My thoughts? Cool!
…Still can't believe Ace of Base would say Michael Jackson is their inspiration for their music.
Wasn't their only inspiration though.
They have several artists who they take partial inspiration from, including King Crimson as I recall. That's honestly awesome because King Crimson was one of the Prog pioneers of the 1960's.