Thanks, @NICK9X9. Still haven't got the launcher…

Already!? Dang, that went fast… meow needs to sleep more, lol. Thanks for linking. ^^
Is anyone actually using the launcher? Ye can add me if you like - same username.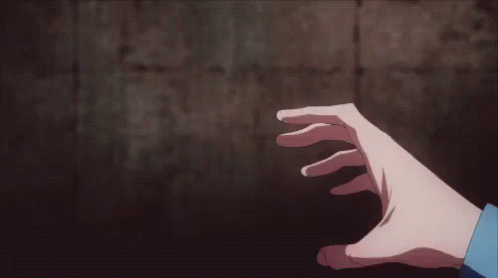 You're welcome guys!

@Danacscott It gets opened from time to time, usually just to claim the games and quit, or when there's some nice games that i don't own yet on steam and want to play, like MYZ this week, i'll fire it up.
I fired it up for Torchlight and was surprised to see I get a pet Lynx! Oh the ears!

I pet him and jump in front of him - Offa my kitty you blackguards! lol
Time zone allowing, hope to see you on. Pity it doesn't have a watch option like Steam does.
Subnautica was a great game available for FREE there. And now they are giving away games that value is over 20€.
Once there was a huge sale, where you had some like 60% off and -10€ (minus 10) of remaining price in the same time.
---
The store has great games and many of them were for free. So here I discovered I like to play atmospheric gameslike Rime and there I have 2 more atmospheric games: The Witness and What remains of Edith Finch.
---
@Danacscott I added you on EPIC. May I add you on steam too?
---
Im only missing some information of exact required disc space to install a game.
@mediiiiiiii Of course, free feel to add me on Steam too. ^^