Humble Bundle are gifting copies of the Codemasters' F1 Title for a limited amount of time.
I was just coming to post this…It's for 48 hours…so hurry!
And I got this message with my key.
"The redemption deadline is April 7th, 2018 at 10:00 AM Pacific. You have 15 days left!
Immediately after 10AM Pacific on April 7th, the Steam key will magically vanish as if it were just a figment of your imagination, leaving this cryptic message behind in its wake."
Laters all. Got to stop at the feed shop and then, doctor…Bye!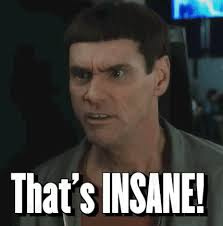 thx

Awesome! Done!

free hitman, free F1, free this free that,
-even free poop (to some select exclusive/lucky ones)


i like it; "game socialiZm", free gamez fore evryon Comrade Playerz



anyone gonna keep track of how many freebies we get during this year?

I am sure you are some "communist"… @Gnuffi…
j/k… you get my reference…

There's too many to keep track I think…
By the way, what's the best way to convey sarcasm across internet forums, anyone?
I went to Humble Bundle, saw the banner and a mere 5 seconds later, I got an email telling me too, so I thought this must be a fresh offer, so I'll post it, if no one else has, on Chrono.
'If yer not fast, yer last!' as they say frequently in my tormented flashbacks of childhood.
You are supposed to predict these things, not wait until it's already up on the website and also an email before you let us know! Sir Nostradamus!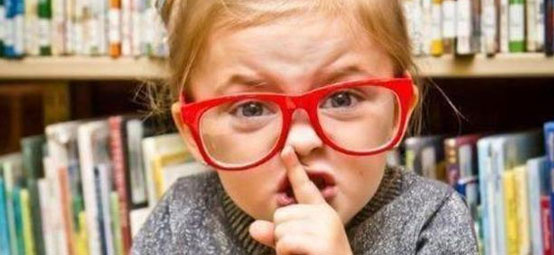 Shhhh, you will reveal my [lack of] powers.
Damn, an F1 game. Haven't watched the thing since the time McLaren Mercedes were the only half decent competition for Ferrari.
"Nostradamus of Poop"
pretty sure this oracle's foresight is limited straightly to subjects pertaining fecal matter



(likely unable to even predict an impending apocalypse, unless it was somehow related to excrements; Poopocalypse )


Lol, that is going back a bit. 20 years, almost. McLaren has been awful for the last few years with their Honda "Engine," But this year they have a Renault one, as shown below.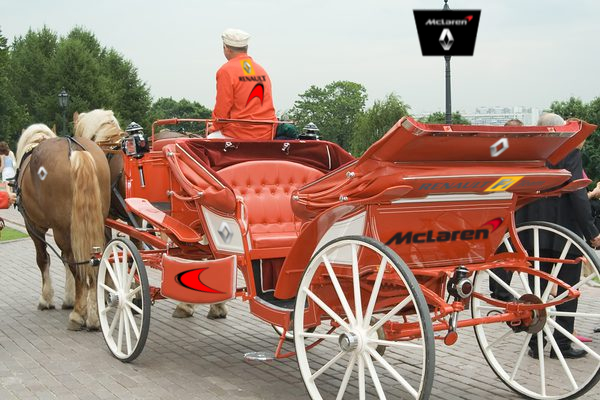 Already have F1 2016 but i guess getting F1 2015 for free wont hurt.
already got it from the bundle, but thanks for the info.

lmao