Indiegala is giving away a free permanent copy of 2Dark on PC. That's right, the full game for free, plus it's also DRM-free. This giveaway ends on January 1, 2019; so download the game as soon as possible! 2Dark is a Stealth horror adventure game from the creator of Alone in the Dark. I reiterate, a free permanent DRM-free copy of 2Dark for PC (unfortunately, no Steam key). The giveaway can be found here, in this hyperlink.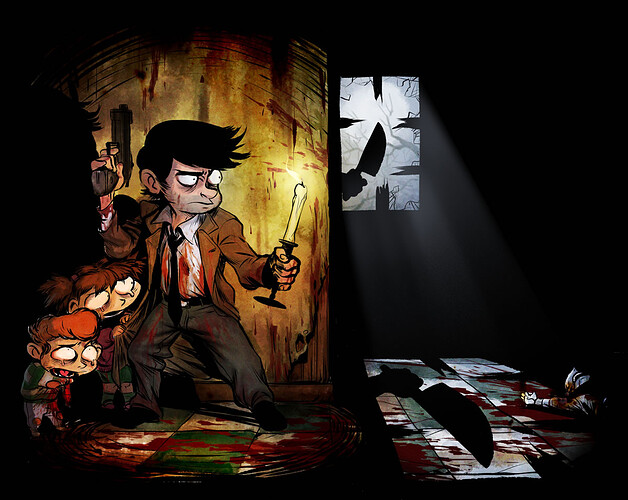 You can visit the games website @ https://www.2dark.tv/
Remember, no Steam key… but I will post the Steam store page for 2Dark in case the info is helpful.