In light of @Punkster being very nice and giving away a key for Crawl, which reminded me I have a key for a game lying around that I will never use, I got caught that generosity bug and am going to give away a free key for the game Husk.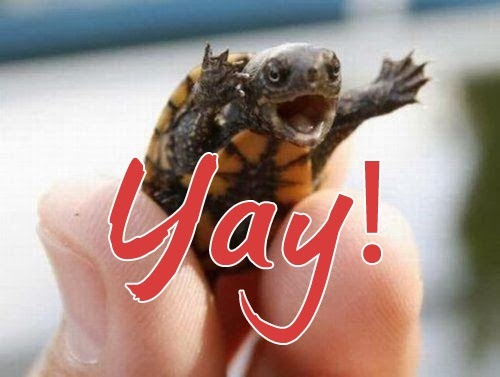 Its an indie horror game (not my style hence never redeemed), that seems to have mixed reviews on steam, but hey you're getting it for free so who cares!
Heres the link to the game on steam:

To Win:
Really want the game (dont just grab it just because its free, I want it to go to a home where it will be loved and taken care of)
Tell me a spoopy story (short ones please and if it happened to you bonus points)
Really what i am most likely gonna do is leave this here for a day and then use a randomiser to pick a winner from the comments left, but if there is no spoopy story in the comment no win

.
Have fun,
Peter