I have 3 out of the 10 Artifex Mundi games offered.




https://www.fanatical.com/en/bundle/cryptic-bundle-10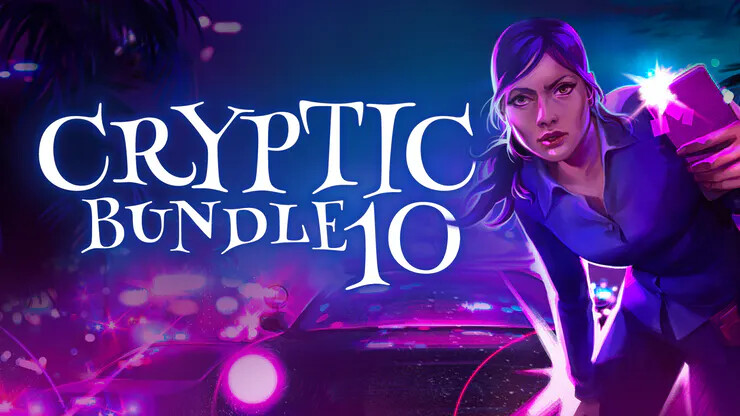 Unbelievably, I think I have only 1 of these.

Not buying this one though… swamped, myrr. It'd be a "these are great to have" thing atm.
Happened across this earlier today and bought it immediately, didn't have any of the games :D I'm still resting from the previous Artifex Mundi bundle though, won't start on these just yet.
Thanks for keeping such a good eye out for these bundles, delenn <3
@delenn13 good eye for pretty games

All of them (Collector's Editions!) are available on Big Fish. You can grab any six of them (or anything else from their catalogue) for free using the current promo codes:
FREEGAME865035
FREEGAME449269
FREEGAME439176
FREEGAME865027
FREEGAME440690
FREEGAME864089 (this one is two weeks old, but might work as well)
@SeekerSupreme Whee! That's cool. There's a few there I'd happily grab still.
Thanks for those @SeekerSupreme



But I just can't…

I hate their "game mangler".
What's this game mangler you speak of? I didn't feel like signing up for yet another service, so I'm not familiar with Big Fish.
It another game manager like Steam etc. Granted I haven't used it in over 15 yrs or more but I found it to be bossy and a BIG resource hog…REALLY BAD!
It's just a downloader (a list of games with download buttons), as simple as it can be, gets business done before other launchers even boot. You don't have to use it to launch the games; you don't even have to keep it installed to play them (no DRM).
The resources it hogs: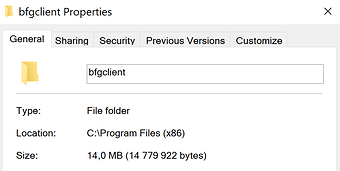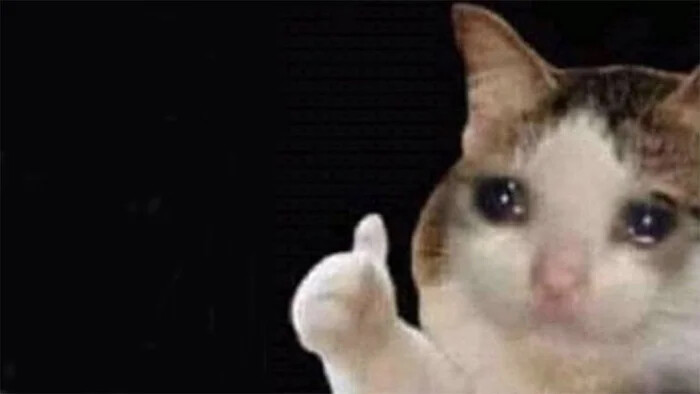 In the last ten months Big Fish has given away over 50 games. over 30 of them in the form of blank codes - like those above (allowing you to chose anything you want from their catalogue).
I remember how stubborn I was after my first encounter with Steam (back when it was just a DRM for Half-Life 2). For over a decade I've refused to even look at it, not knowing what I was missing, until I finally caved.
And I'm so glad I did, because now I can say with confidence that currently it's even more bloated, obnoxious piece of … :[
But there are free games on it, so

That you very much for taking the time to provide all that useful info!



I did the same. I was buying Humble Bundles when they started back in 2010 just for the downloads…LOL