I just want to let you people know about this open world game made by a fellow Brazilian. Go get it while it's free!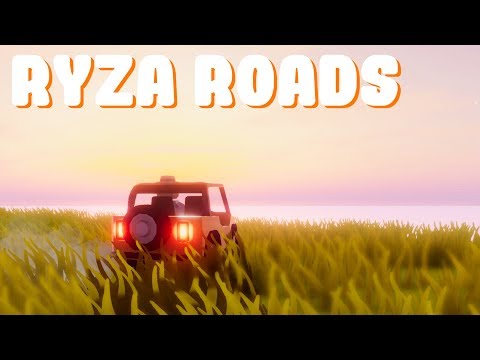 EDIT: It's also now free at Microsoft Store for 20 hours.
EDIT 2: Some cheat codes I've found in a reddit thread:
time machine: adds a slider allowing the game's speed to be changed
d i n e r o: adds 10000$
ramp: adds a couple of ramps to the city area
EDIT 3: Sale has been extended for 2 more days 24 hours 5 days again and 20 in Microsoft Store! You've got another chance to get it! Sale finally ended. Extended again for 2 days 5 days!