I wish I could get Sniper:Ghost Warrior 2 or The Bug Butcher and SuperHot deal in past.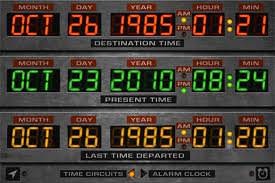 LET'S GOO!
isn't the sniper ghost warrior 2 bad?
I never tried it but, from what I heard, it's not a masterpiece but neither bad, just an ok game and very satisfying for some people to play. Never tried so, I can't really tell for sure.