Wonder if it'll be the directors cut this time around.
Let's hope so, and that they don't pull an Alienware Arena Game Vault again.
Thanks @carvalho20ptc



Holy Crap on a cracker! Did you see some of the prices for the DLC???




That's EA for ya

OOOOh, I hope it's gonna be the director's cut this time.
No wonder the game is free now, so they can milk people out with endless DLCs, which's the gist of this franchise.
Today's game is:
DEATH STRANDING | Instant Checkout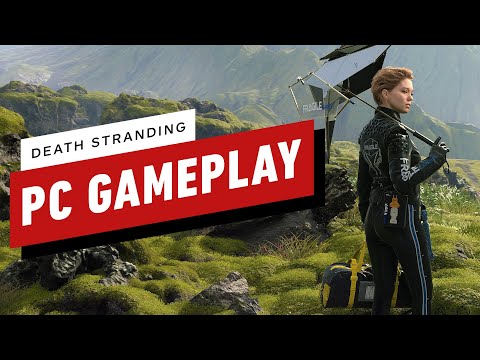 Note: this game has already been given away in the past.
---
Next week: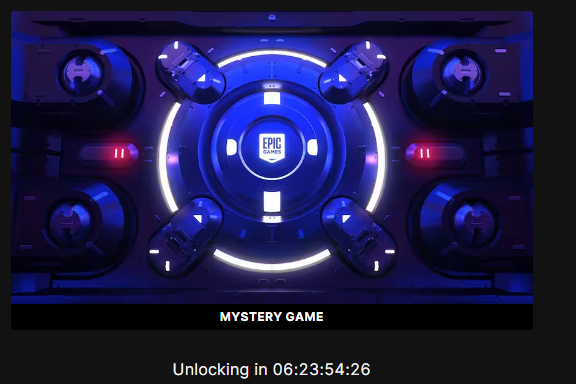 They must have given it out before, because it shows as already in my library (clearly I haven't played it yet though XD).
They did, and it was a disaster.
They did it again. lmao
BRO
Ah yes, blame it on the intern. Classic corporate move. Thanks for the investigative reporting =)
Today's game is:
Fallout: New Vegas : Ultimate Edition | Instant Checkout
---
Next week: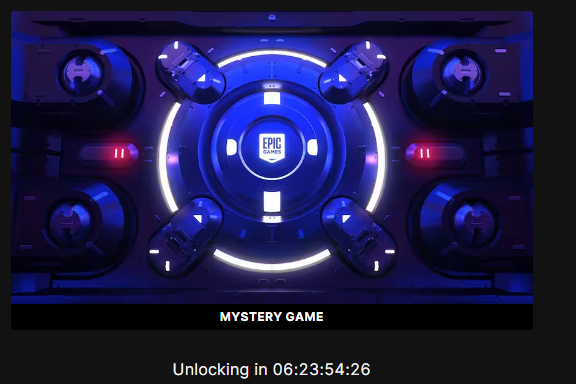 That's all of the old Fallout games given away on Epic, nice to have them several places.

I am so bad about picking up the freebies on Epic… this is the first time I claimed in several months…
Hey there, welcome back!

I hope you're doing fine.
The Doctor is in the House!!! Have so missed you, your comments and smiling face… NTM The Hair!!!

/me grins…

All seriousness, you are missed. How's the wife? Hope you are doing well and keeping safe. No more being a stranger…

Today's game is:
Midnight Ghost Hunt | Instant Checkout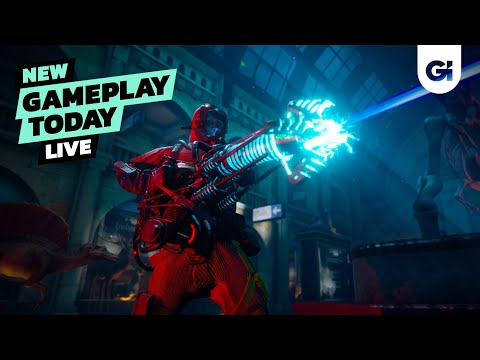 ---
Next week: