(Edit: I'll be posting Epic Games freebies from now on here, so be sure to follow this thread.)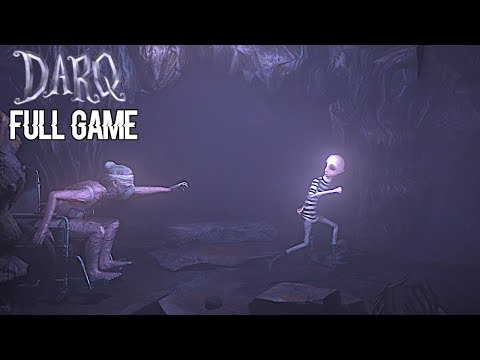 ---
Next game(s):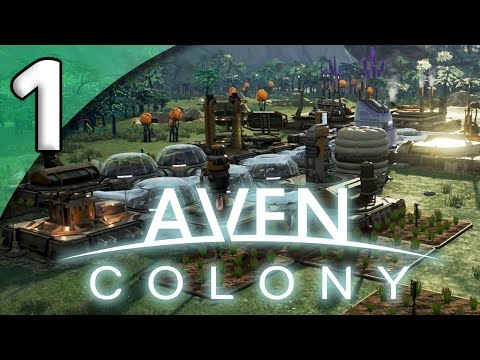 Is there a reason that every new freebie on Epic gets its own thread, while regular freebies from other stores are usually grouped together in a single thread per store? These threads don't tend to get a lot of replies, so I think it would be better to have a single thread for them too. Makes it more convenient for people to get notifications about new freebies, or to mute stores they don't use.
I have to agree with you, and I won't need to create threads every time a new freebie is released.
I'll change this thread then. Thanks for the suggestion.

Thanks @carvalho20ptc and @eishiya for the great idea.



I'll follow this "thread" "sew" it "seams" there's a "pattern" that my puns are keeping you in "stitches".
Ok, I'm feeling punny, so I dreamed up a few more sewing puns:
I wonder if someone would take their injured cat to a "tailor", to put it's tail back on.
Because I'm a musician, my sewing machine is a Singer.
The letter L came off of my keyboard, I went to the computer store and said "need L". They sent me to the sewing store for needles.
In order to teach cows how to sew, you should give them thimbles (them-bulls).
You think my sewing puns are bad? I like to think I'm innocent until proven Quilty, though my wife thinks I'm a Knitwit.


As a crafter I love that one.
Claimed Aven. Is Rogue basically another Forrnite?
It reminds me from Free Fire, another free online multiplayer game. However both copied PUBG.
Thanks @carvalho20ptc



Not quite, similar art style but that's really it. It's a sort of hero shooter type game, more on a similar scale to games like Overwatch and CS:GO. Pretty much think of it as an amalgamation between those two. Its a 4 v 4 PVP game on close-quarters maps. Usually with the objective of wiping out the other team, and sometimes an alternative objective like planting a bomb.
Actually it may have been 5 v 5. its been quite some time since I've played it, my memories of it are a little hazy.
I hope they let us have a dragon XD
Thanks @carvalho20ptc



Thanks @carvalho20ptc



They've now added "Antstream - Epic Welcome Pack" for next week as well.
the hunter call of the wild is amazingly beautiful and relaxing, provided you have the time for it