Thanks @Strifeborne. I think the next game should be really interesting. Dim bell rung in head.
Thanks for the post!

Gameplay below:
The Fall: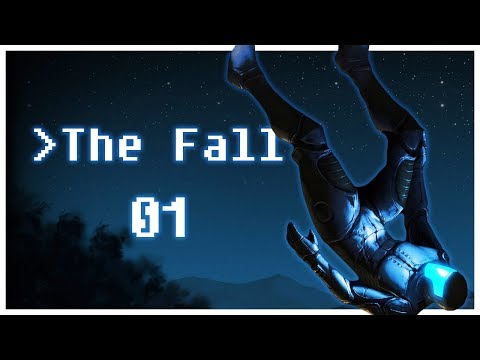 ---
Creature in The Well: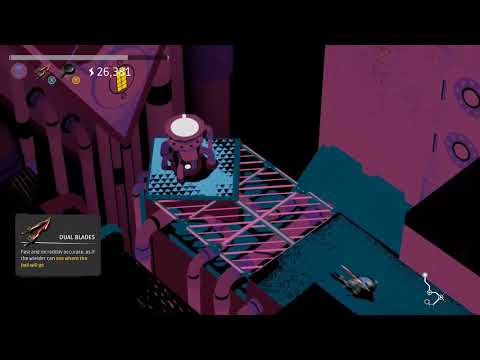 (Sorry for not showing up early. Internet's been dead since yesterday and it only came back today at evening)
The fall is worth playing.
Creature in the well is one of those i wanted to play, but never picked up because of the perceived difficulty spikes reviews complained about. Will gladly check it out at epic.
Thanks @Strifeborne



Thanks @Strifeborne