Next week's free games will be:
Amnesia: A Machine for Pigs
Kingdom New Lands
(Journey + ocean) - friend = Abzu
It's a fun little short game. Don't know anything about other.
Wow, Rising Storm is actually a really good FPS. I'm surprised it is on Epic, let alone given away for free.
Also, as of two days ago…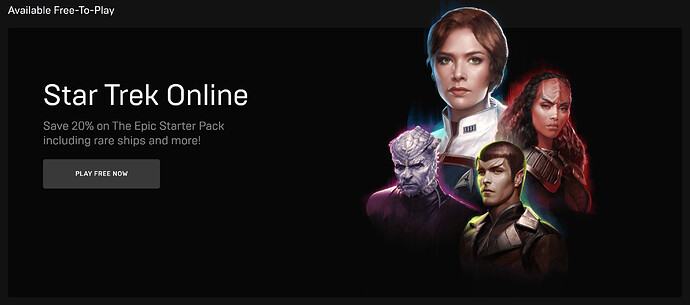 EDIT:
Act fast, Alienware Arena has…
https://na.alienwarearena.com/ucf/show/2144226/boards/contest-and-giveaways-global/Giveaway/star-trek-online-bundle-giveaway
Thanks for the post.

Also featured on FreeGameFindings.