Last free game, folks, so claim it while you can. Nothing like a tycoon game with dinosaurs to end this year on a high note.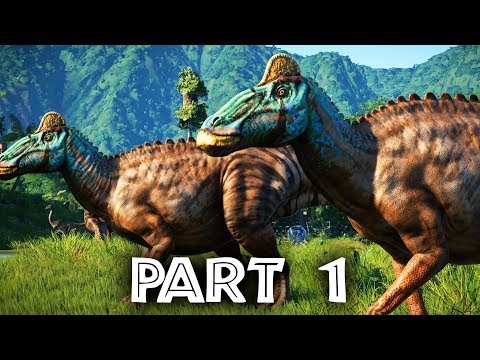 If the site is hugged to death consider waiting until it's a proper time to claim it or keep refreshing the page and trying to get it.
---
Next game will be…who knows. Let's hope 2021 they bring more free games, like Borderlands 3.

Edit: It'll be Crying Suns on January 7th. Thanks @M00 and @Norther