---
NOTE: If the website is not working, just use the Epic Games Launcher to grab the game.
It's finally here! Thanks for the post, @markwr!

Next game will be Stranded Deep, a survival game.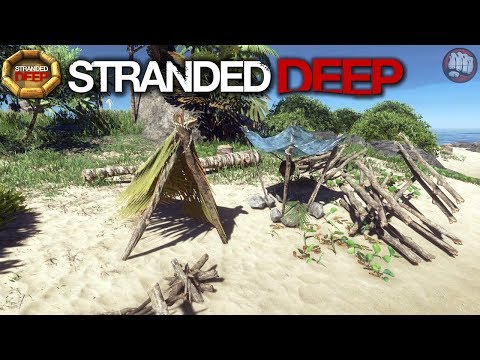 @markwr There's a cat! I mixed up the name of this with something else for sure, hee hee.
@carvalho20ptc Let's dance together. does jig
Yeah, now I have two cat games, heh.


The other being Cat Quest, which I've bought by selling Steam cards.
Uhm, sure, why not ?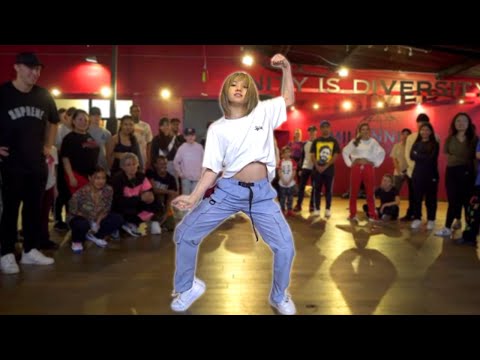 I swear, good dancers are made of spaghetti or else they are actual rubberbands. O_O
Yeah, they're really good. If I try to do something similiar I may end up in a hospital.

Thanks, @markwr