'Tis a good game.
P.S Fuck Epic.

(I was running behind today, being Christmas)

Mein sloth can never stop just there

@Norther missed the DLC. Whoops and thanks! Merry this one day everyone rushes to prepare for… T_T Humbug. Happy Holidays.
If only you could actually get it. the store page isnt working an neither in the app i can open the game's page xD
Thanks for the post, @Norther, I've got it just now.

Next game will be… My Time At Portia, one of the two games I've been expecting the most in this giveaway.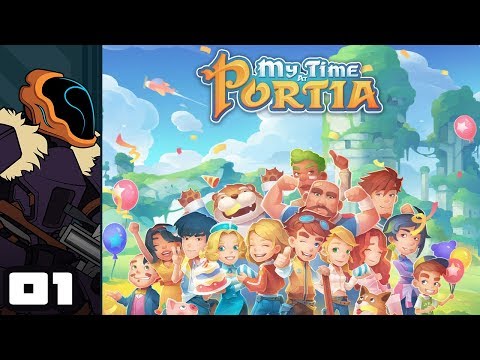 Oooh

Thanks @Norther