Not workin for me atm i'll be back laterr
It did work for me right away (at the very start), but during the first hour their website will often be overloaded (on and off).

It seems to be working again now
Got it noww (tbh I already have this game elsewhere but ayy)
Well, I guess by now we can confirm that the leaked list is real.
Thanks for the post, @markwr, I've claimed it without a hitch this time around.
So according to the leak, the next game should be Metro 2033:Redux.
https://206.81.1.216/t/egs-dec-18-free-game-oddworld-new-n-tasty/23522/5?u=carvalho20ptc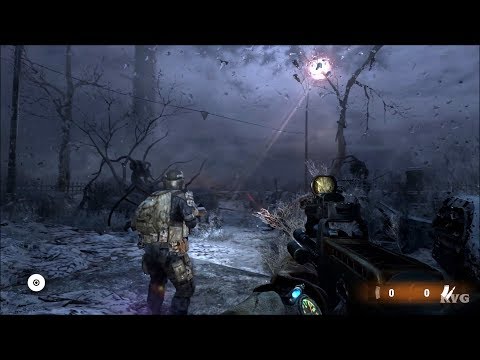 Now my sister can have it without having to wait on me not being on Steam. xD
Thanks @markwr