Thanks, @markwr



Tower Defense baby! Thanks @markwr ^^
Thanks for the post,@markwr!

Next game will be Alien: Isolation. I honestly don't like from horror games and movies but for those who like from them this will be a treat.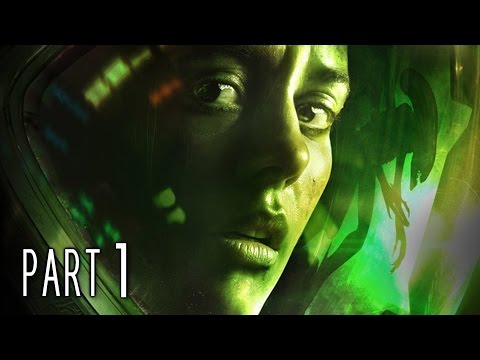 i missed it cuz half the time EpicGames website isnt working.

It seems to be stalled just after about 12 pm AST. After an hour or so, guess the traffic hitting the page dies down.
Likewise, though in my case it was because I somehow forgot to go grab it, even after I saw this thread. I must have been half asleep at the time.
The game goes for 2,50 dollars on Steam when it's sale. If one of you decides you want that game, you can buy it and not go bankrupt (although free would be better)
If you allow me to give a suggestion is to use the calendar of your phone to ring an alarm during the rest of the year for these Epic games a few hours after it happens since being the first to grab them is pointless due to their site being hugged to death every single time.
Still trying to refresh the page for Alien Isolation but it's not working.
Guess EpicFail this year

UPDATE: You can get the games easily via the launcher. Only their website is broken.
been to the epic website 3x today, incl just now (seems they are slow on confirmation emails) and it worked flawlessly for me, (firefox)
possibly try to clear to refresh cache (Ctrl+F5) ? - if that doesn't work maybe you need to clear cookies, or even check if any extensions are interfering ?
Yeah, that's why I started getting them via the launcher. It tends to be more stable than their website during heavy traffic.
Not sure if they finally made it work/display stuff without having to be online constantly, but I remember one time (I think it was either when they gave out GTA V or one of the much earlier game giveaways) where not even the launcher would load when there was heavy traffic, so you couldn't even access the games that you already owned.
Most generic word to use in your game's title award goes to : "Awakening" .