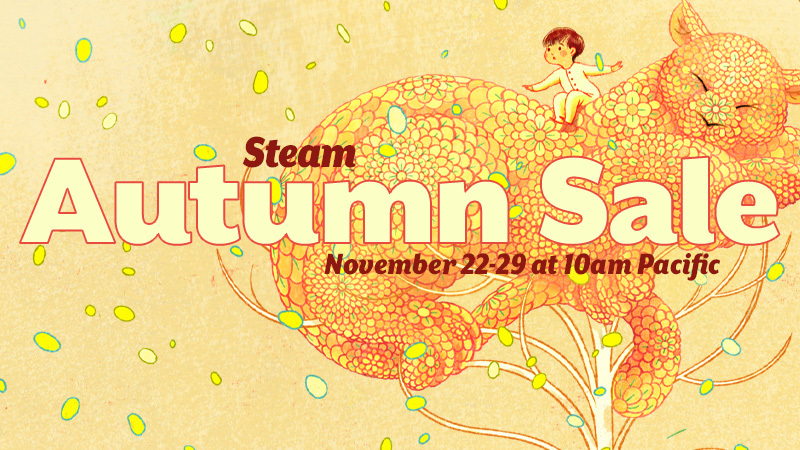 Not much of a big sale but a good preparation for the Winter Sale next month.
Feel free to post your recommendations and chat below about it.
I'm posting this early because I'll have to go outside and solve some things so here's a timer while you wait for the sale to begin.
Steam Sale Dates · When is the Next Steam Sale? · Countdown and History · SteamDB
---
Also don't forget to nominate your favorite games!
---
And a friendly reminder that Steam always has a sale.