HOW THE GIVEAWAY WILL WORK

You must register to enter the drawing and be watching The Game Awards on Steam to be eligible to win.

To register, you must be in the US, Canada, UK, or the EU, have made purchase on Steam between November 14, 2021 and November 14, 2022 to verify the country, be in good standing, and not have a limited account. Learn about limited accounts.

On December 8th when The Game Awards airs, every minute a random name will be drawn from the pool of registrants currently watching the show on Steam.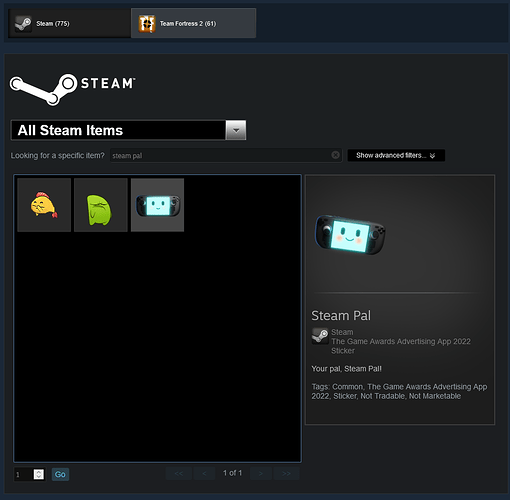 Hey guys, I've got my own Steam Deck!

Well, at least I got something. As usual South America gets excluded from the good stuff.