You can see all stickers here: Steam Visual Novel Fest 2023 - Community Items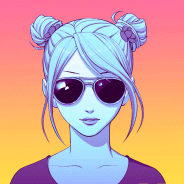 This whole idea of stock animated avatar really makes little sense to me. Why would I want to use this, or any of these things to graphically represent me? When millions of people have access to the same rather limited stock to pick from there's no way for any of them to really feel personal.
Thanks @carvalho20ptc



I got the bear too.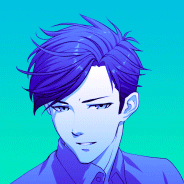 Usually I would agree! However, for once this avatar actually resembles me way more than it doesn't and I was kind of tired of my static personal profile picture. It also fits my profile theme well. Will be fun to switch to this one until I grow tired of it!

I got the bear!!
As for avatars, i'm using a mokka pot from the game Still There, and thats a fine representation of who i am.
I got a cute puppy! Couldn't capture the image.
@Danacscott You mean this one ?

@Danacscott Yeah, he looks cute.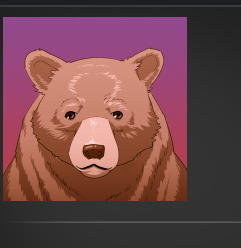 So far I've only gotten the women.


A sign from God.