Inspired by @SeekerSupreme I'm thinking of doing a giveaway too.
Rules:
You can enter for only one of them, not both, so pick wisely!

To enter, post your favorite character or scene from Star Wars if you're entering for the Origin key (Be sure to hide it if it contains spoilers!) or post a video or picture related to Winter if you're entering for the GOG key.

Winner(s) will be decided by either discobot or Random.org, since I don't have too much experience with the former. Let me know if the keys work because I'm kinda screwed if they don't!
One was gifted and the other I got in the giveaway which shall not be mentioned here which starts with the letter G.
Note: The GOG key must be redeemed before January 8th. Good luck!
Giveaway will end on January 5th at 9:00 p.m. Brasília Time.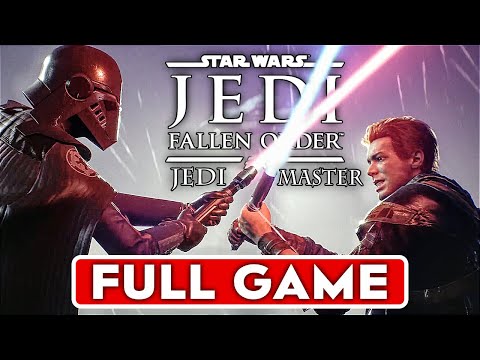 ---