Get it before January 23rd! If you're having trouble getting it through mobile use Desktop Mode instead.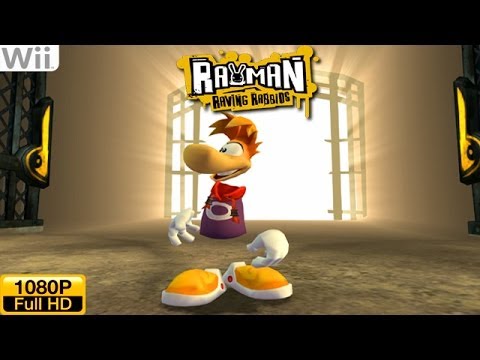 Thanks myrrr
Claim returning error on Opera and Chrome with Android tablet. Going try to sleep.
Thanks for the heads up!
I actually had trouble trying to claim it through their website (site kept logging me out after I went to the game page) and then none of the buttons would work. Surprisingly enough, I didn't have any problems doing it straight from the Ubisoft Connect client.
Thanks @carvalho20ptc



Had to use a VPN to get it.