Free to keep when you get it before 29 Sep @ 2:00pm.
---
Alright something weird is going on with this one. There are two Syberia buttons to claim the game on the store page. Don't click on the first/top Syberia giveaway button on the steam store page like I did. The game won't show up on your account even if it says that you own it in your licenses page.

Instead click on the second/bottom syberia giveaway button, then it will show up properly in your account and library.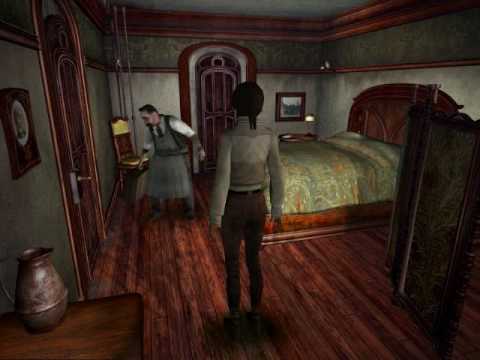 ---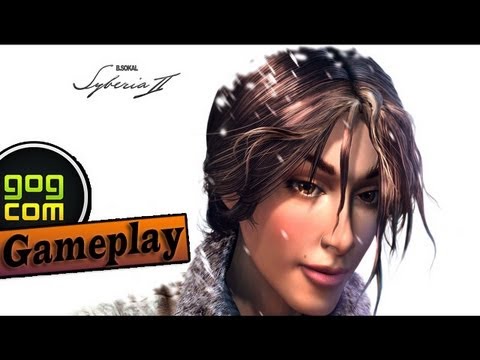 ---
Just click "Install" and you're good to go.
For Mobile Users:

Open Steam License Page:

https://store.steampowered.com/account/licenses/

Type this manually in your webbrowser:

Javascript:AddFreeLicense(253510)