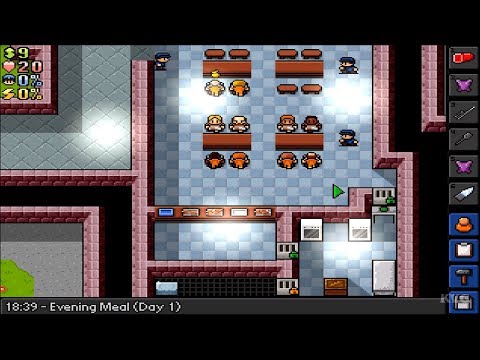 Note: This game has already been given away in the past:
---
Next game(s) will be Europa Universalis IV.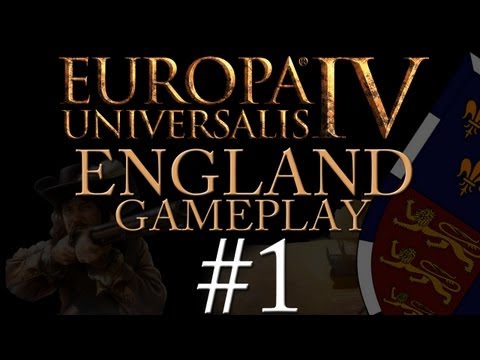 Thanks @carvalho20ptc



A repeat but repeats can be good for those that missed it the first time.
Just added, free today only:
You can now play EVE Online trough Epic for free (it's also free on steam and via the CCP website.)
@rallen4269 I've posted it the moment I got the notification on my phone. Thanks.

@blomvik Thanks. I've added it to my F2P games thread.