So today we'll know which's gonna be the mysterious game they'll give to us. Feel free to post your suggestions on which should be the game while it's not revealed yet.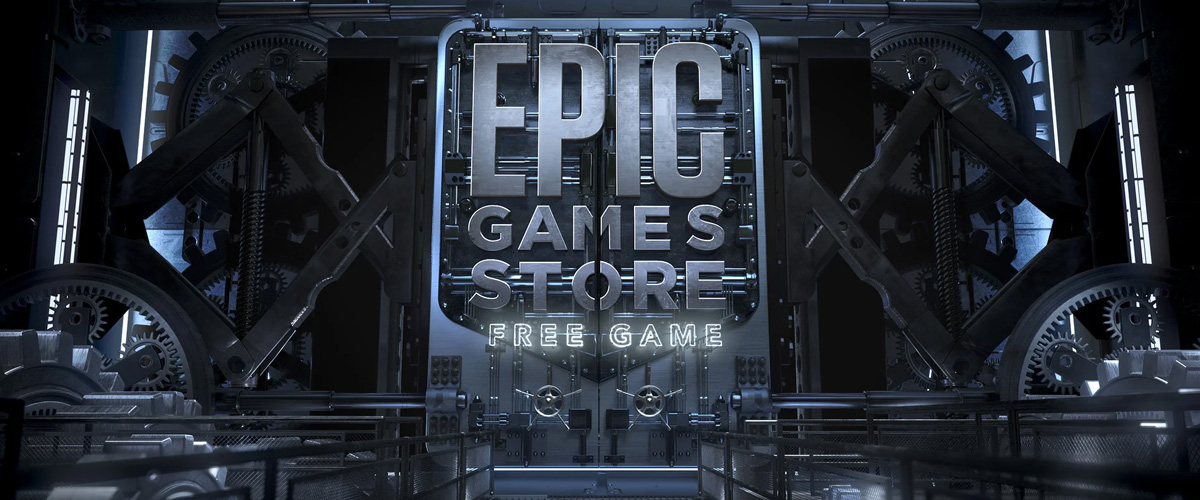 There are rumors that today's game may be Rise of The Tomb Raider or Among Us:.
---
And the mystery game(s) is (are)… Among Us!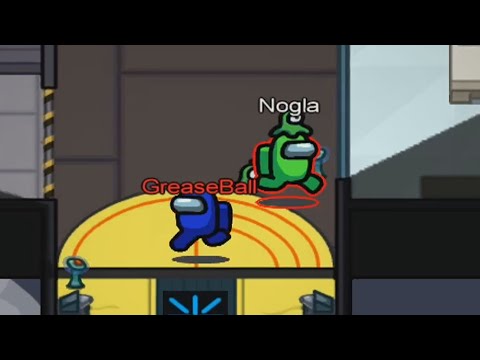 ---
Next game will be Mystery Game #3.