Double treat from the same developer.
https://itch.io/s/47942/surprise-game-days
You get:
https://eelstork.itch.io/re-antistar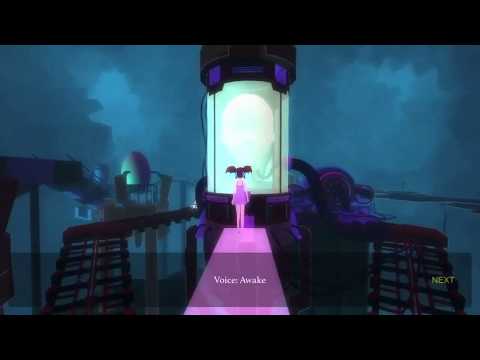 ---
https://eelstork.itch.io/birdman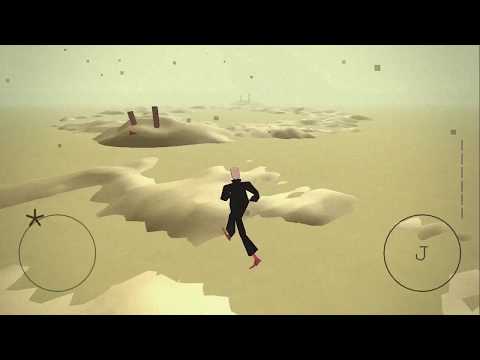 Claim them both until Sunday at 1:00 PM.
@markwr You're welcome.
@Danacscott Thanks for cheering me up. I'm a stubborn guy so I'll keep on posting here and there despite my horrible connection, heh.

@carvalho20ptc - we here at chrono all feel connected to you!


(ok, bad joke)

Thanks @carvalho20ptc