>>> POLE Steam Key - Get It Here! <<<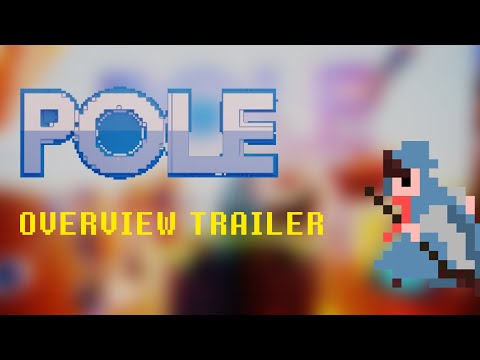 ---
>>> Moo Lander Steam Key - Get It Here! <<<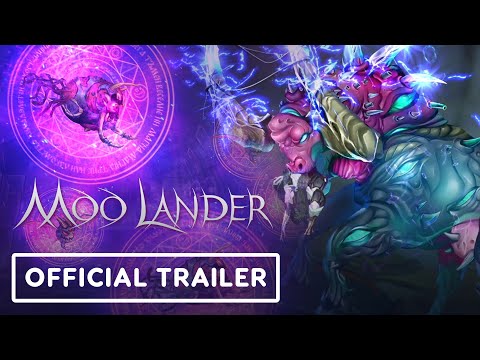 ---
>>> Kingdom Wars 4 Steam Key - Get It Here! <<<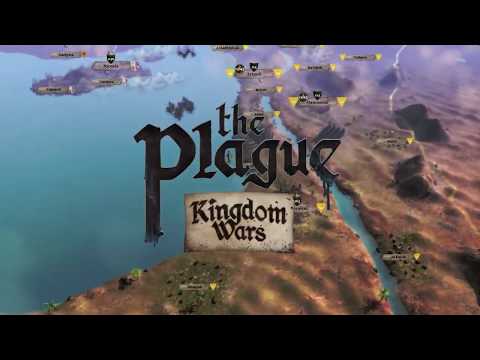 Keys won't last long so hurry!
Edit: Moo Lander keys are gone.
Thanks homie.


Not for people under Tier 2. Also, seems that the Twitch quests don't work for me, while I have no space or processing to do the Steam quests, so no go.
Thanks for posting @M00
They said that "you're welcome".

Edit: I edited the thread with one more game. Looks like AWA's on fire today!



Ha ha. Brain spasm there. Thanks @carvalho20ptc. Had cow on the brain I guess, XD
Ah ye can't get cuz under tier 2 apparently tho I dun remember what these tiers are lol after they changed the system and that
You get Tier 2 by reaching 7k Lifetime ARP. Tiers Here
Ahh I seee now, I know thanks
Probably wont get there anytime soon haha but its nice to know
Thanks @carvalho20ptc