Add E3Recap

Added, thanks.

crosses fingers
Come on, announce a Final Fantasy VI remake or a PC/Console port of Final Fantasy Tactics: War of the Lions, or the port of the PSP Dissidia titles. PLEASE.

Slime Rancher 2 confirmed, folks!
And so does The Outer Worlds 2:
OH MY GOD PLEASE EXCUSE ME WHILE I FREAK OUT PLEASE GOD LET THE REMASTERS ACTUALLY LOOK GOOD OH MY GOD
Ahem
In clearer words…
Final Fantasy 1 through 6 remasters were just announced.
In some form, my lord Square Enix heard my prayers. lol
EDIT
Okay, so they are pixel remasters. So no, no remakes. I can only hope the pixel remaster means higher quality pixel art, but at this point, I'm really doubting it. However…I take what I can. I would have preferred some form of CGI remaster for our games, but hey…FF6 is FF6.
Exactly, and there's a new action RPG FF game. Other than these and the Guardians of The Galaxy Game, it was a pretty meh session.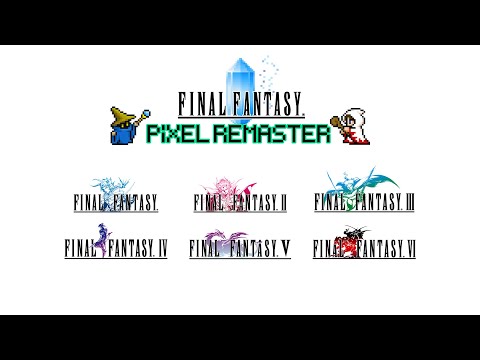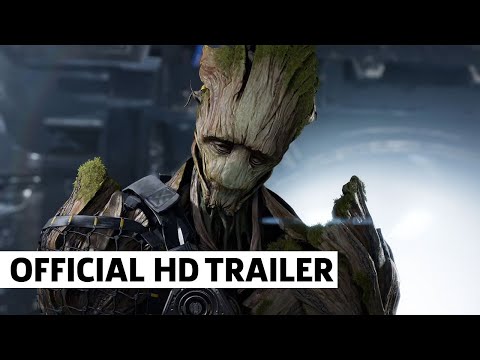 The Final Fantasy Dark Souls graphically looked meeeeh, but hopefully the combat and story is enough to compensate for it. xD
And yea, the Guardians game looked so damn good…and I hate the comics/Marvel. lol
Games I'm interested in (So far)
Battlefield 2042
A Plague Tale Requiem
Kena Bridge of Spirits
Tiny Tina's Wonderlands
D&D Dark Alliance
Red Fall
Forza Horizon 5
Contraband
The Outer Worlds 2
Vampire Blood Hunt
Guardians of The Galaxy
Avatar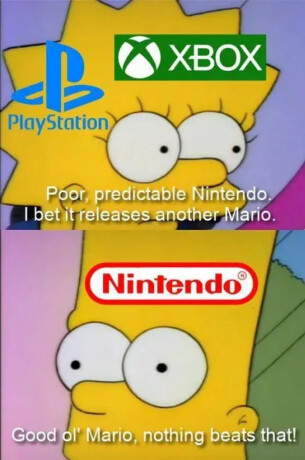 It's funny though because Nintendo knows its audience and delivers, and it is always pleasing for the fans. More Zelda? More Mario? They know how to market to their buyers. xD
23:59 - "Nintendo is such an anti-consumer corporation, how dare they put P2W crap in a children's game ? Also, they should stop censoring Youtube videos about them and stop persecuting people who are preserving their old games."
00:00: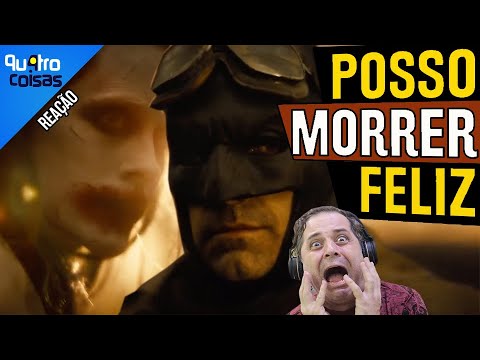 "NINTENDO WON E3! E3 IS SAVED! MARRY ME AND HAVE MY BABIES!"