As the title says: how do i shut this down?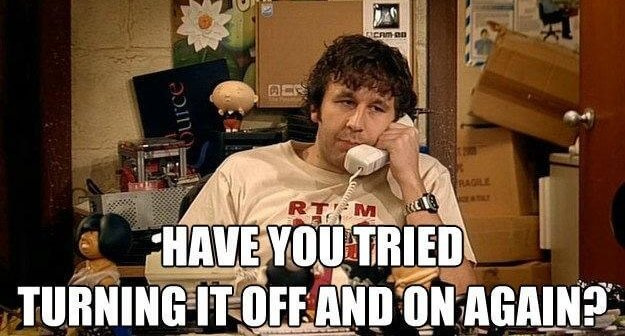 Should have specified:
I'm getting a notification everytime a new game is on sale, so daily.
how do i stop this?
If you're on Chrome, click the little lock in the URL bar, go to Site Settings, and find Notifications then select Block.
Thank you very much, good sir
and thank you to the other good sir for the other button on here
and thank you to the first good sir for the funny reply
and thank you sirs for the Swift reply…that was faster than i expected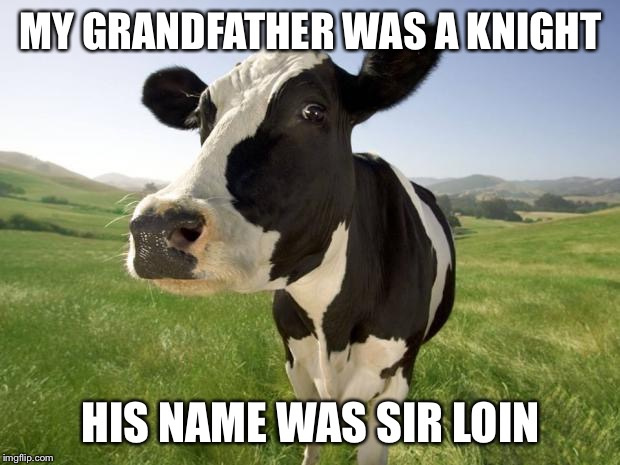 You can toggle notifications for a site directly from the website information popup by clicking its icon in the url bar on desktop Chrome.
You can view the complete list of sites you've set notification permission for by going to this settings url in Chrome:
chrome://settings/content/notifications?search=notif
Edit: For security reasons, a locally hosted file address cannot be directed to by an online webpage. Paste the settings url into the address bar instead. You can even bookmark it for future use.
Chrome mobile follows a slightly different process for notifications but you can click the site information icon to get to them like on desktop Chrome. Google has a help page on accessing site settings on mobile.
If you want to tweak break Chrome, the secret menu is at chrome://flags.