So as the title says, were you hoping to buy Crawl yesterday but missed out, for whatever reason?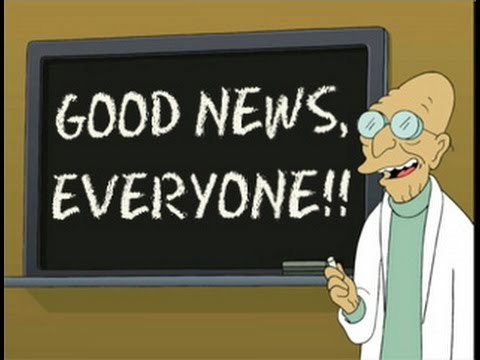 GOOD NEWS, EV… SOMEONE I have a spare key if you'd like it?
*Please submit a 1000 word essay below, on how awesome you think Baked Beans are and the winner gets the Steam Key for CRAWL.
Hurry, while the stocks of [ 01 ] lasts!
Thanks For Participating.
Punkster
*Alternatively, you can just ask nicely and you will still get it all the same. If you are not interested in it then please allow those who are, have a chance at getting it.
THIS IS NOW CLOSED THE KEY HAS BEEN AWARDED, THANKS FOR THE POSITIVE FEEDBACK AND SO YOU KNOW, I HAVE OTHER KEYS FOR OTHER GAMES, THAT I MAY GIVE AWAY SOON. SORRY I COULDN'T PROVIDE ONE OF CRAWL FOR ALL WHO ASKED.