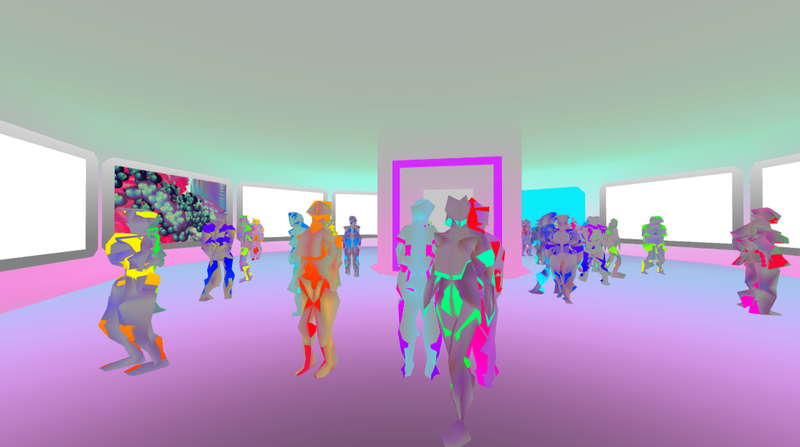 From Twitter:
"If you want my old games, download now, I'm going to remove them.https://strangethink.itch.io/
Reasons>>>
Lost sources, can't update/support.
Itch app doesn't support pay what you want, must move to low cost paid or starve.
Replace with remastered versions.
Clean Slate"
Just Click on each game and then click "No thanks, just take me to the downloads" or you can send them some money if you feel so inclined. They are available in Win, Mac and Linux zips.