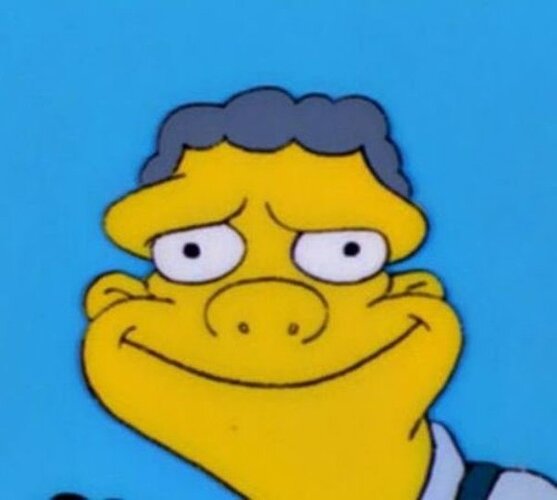 Hey guys, back from assignment hell. As you can see from this actual picture of me above, I'm doing perfectly fine. I'll have to lurk back into exam limbo soon, but since I now have time, I figure I can start yet another thread. So we all have games we all like yet nobody cares or heard about it, at least not a whole lot. Sure, they may ring a bell but not a whole lot talk about them as much as it should've. Here's a few from me:
Jade Empire
From Bioware back when they still made games people actually like it changes on The Old Republic's turn based combat and into real time. The Chinese setting is pretty cool and there is a lot of work and effort put into it. While I think the Mass Effect franchise is the stronger IP, they shouldn't leave this game behind to dust. If it were made with today's technology, it might be of more respectable quality. However, given their recent output it might be best if it were a spiritual successor of sorts to pick this up.
Beyond Good and Evil
This is a little bit of cheating since it did become popular enough to get a follow up, or prequel, or whatever. Either way, it is a pretty fun, if janky, experience. The writing is pretty decent with some likeable and interesting characters on top of fun gameplay. It is sort of Zelda ish but not too much like it to stand on its own. I don't mind it's approach going full on open world but the bloated Ubisoft style might understandably cause some concern for some folks. It will be interesting to see what's next.
Not a whole lot to talk about sadly. They're called underrated for a reason.