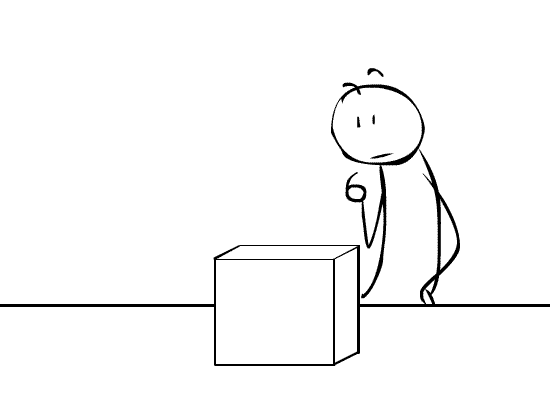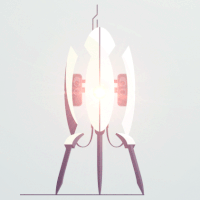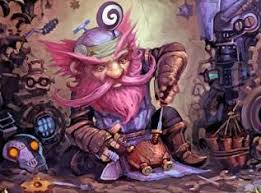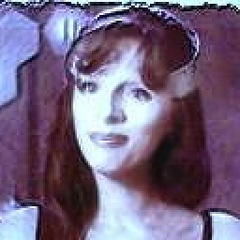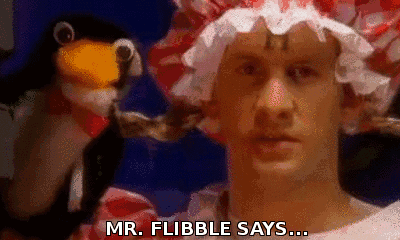 No. I have always been an "Out of the Box" person…or maybe out on a limb…Not sure! One of the two.
Glad it is not in a Se7en kind of way, although I think we would struggle with more than the typing if it were.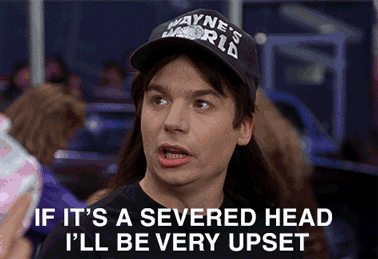 Damn it! I should have thought of that, DougieCoop. Well done.
I'd rather have the Cherry Pie than Gwyneth Paltrow's head… hold on… or would I?
No, no, close call, but still the cherry pie for me.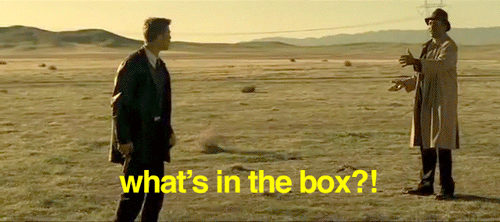 I want this box…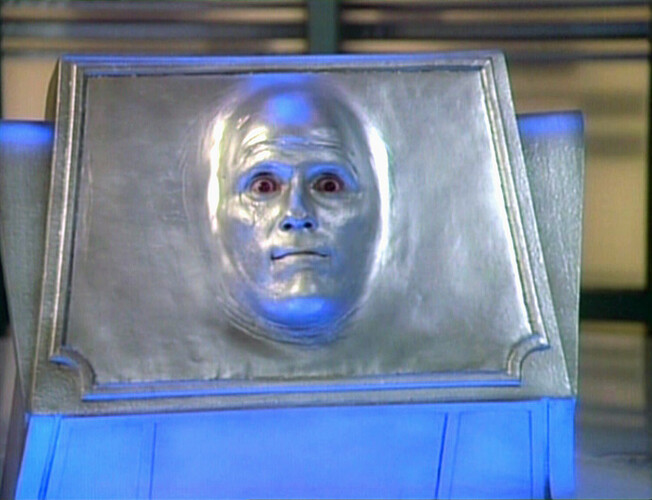 It's from "Haven"…ST:TNG. Armin Shimmerman is face of the creepy message box before he was "Quark" on DS9.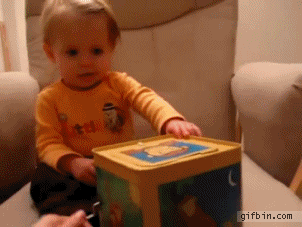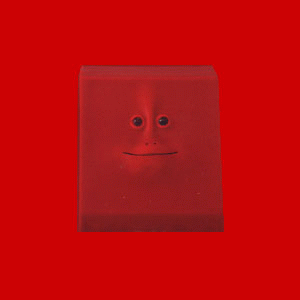 So what was coming soon? Or is this a CCP trademarked soon we're working with?
Seems like we all have a place to spend our coins now…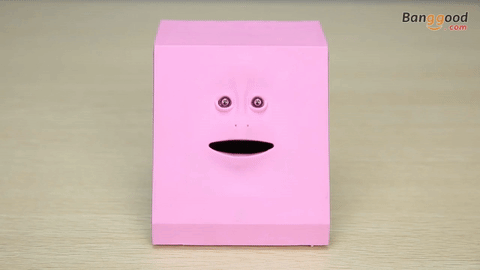 That is fucking terrifying.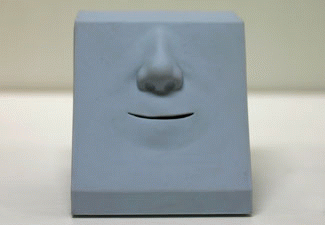 Since you like these so much here is another gif for you. LUL