Everyone's waiting for that sticker to be peeled off.

Hmmm, I suppose it is better than just smashing the glass right enough.
I have a feeling this is going to be Ice Cream
Can't help myself from picking on things, damnit why does this always happen?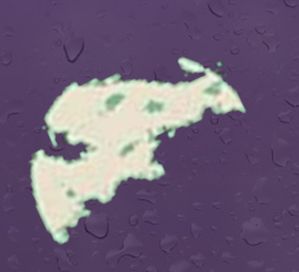 Same. I feel like i'm missing context here.
Whatever it is, it hints at something of epic

proportions.


---
Edit: it should have really read: "of epic

pooportions."
As much as I like my fellow forumites, I can think of very few that I'd be comfortable sharing a new shower feature with.
Well now I can't wait to see what it is.

With hype like that I can't help but be excited!
It's like you took all our confusions and cranked it up to 11.
You are closer than you know.
A list of games universally regocnized as bad/broken… But no Bad Rats? How curious.