i did not realise fanatical was such a strong candidate, beating chrono and GOG too
i have not even heard of it before joining this forum and reading around on here
They changed their name. They used to be Bundle Stars.
yeah i see that but that does not ring a bell either
they were already fanatical when i first heard of them
I guess you are lucky that you hang out with us now. You know all the cool places to get great deals

Hmmm, I might have to start checking out these bundle sites. Could do with adding a few games to my library.






Apologies. I was being facetious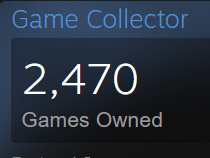 I can certainly relate to this statement. I had no idea about most of these sites before joining here.
seems chrono is up to more antics


yo, chrono… whaaatcha doin??



just watched PhillyD -that was a surprise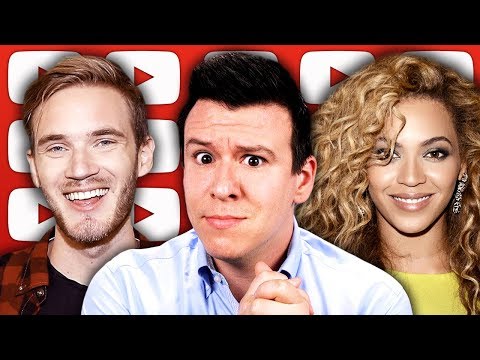 congrats on the awsome partnership

Heeeyyy
been watching that show a long time, cool to see him plug this place. More exposure for Chrono is always great!
I'm glad I found chrono.gg. I don't even remember how I found it. But at least more people will learn about it.
Maybe chrono.gg needs to start having bundles like everyone else?

Maybe next April 1?

You were lured by shiny coins i presume!
Definitely was lured by shiny coins but can't remember how I got here either, lol
Yay for Chrono! I love this site.

That's really great to hear! Thanks for the sweet comment! <3
I'm pretty sure I heard about chrono from BigfryTv on YouTube. I think he still does sponsors with them occasionally if not frequently. It really catches my attention now! Haha
i'll always remember who pointed me in chrono's direction (both times

)
https://206.81.1.216/t/how-did-you-find-chrono/10862/5?u=gnuffi
rest in peace big guy, may the tunes be heavy and loud wherever you are, hail to the king