It is finally here. No one asked for it. No one wanted it, but only because no one wants to admit that ᴾᵒᵒᵖ is their guilty pleasure.
The Chrono.gg ᴾᵒᵒᵖ Extension for Chrome and Firefox ⁽ᵃⁿᵈ ᶠᵒʳ ᵒᵗʰᵉʳˢ ᵃˢ ᵇᵒᵒᵏᵐᵃʳᵏ⁾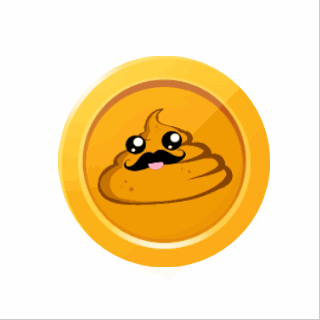 Stunning features:
Spinning ᴾᵒᵒᵖ coin
ᴾᵒᵒᵖ currency
ᴾᵒᵒᵖ likes
ᴾᵒᵒᵖ badges
An innovative immersive experience you will never forget!
-IGN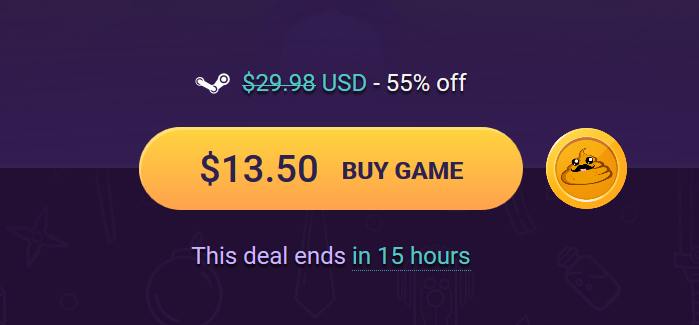 Download, installation and source code
https://github.com/User123698745/ChronoGGPoopExtension/blob/master/README.md#installation
FAQ
What's up with this community and poop?
https://206.81.1.216/t/predict-the-date-when-theres-poop-in-my-soup-will-sellout/5397
Why?
Date
Why?


Why is there no dislike button?
¯\_(ツ)_/¯

Credits:
https://206.81.1.216/t/predict-the-date-when-theres-poop-in-my-soup-will-sellout/5397/97?u=user123698745