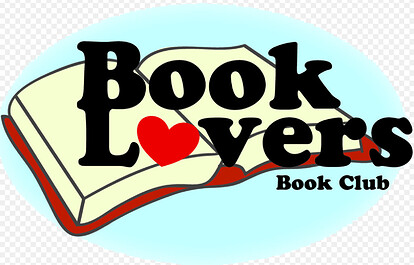 The book thread is here, inspired by @coralinecastell
Tell us what your reading, what you've read, what your going to read, and what you recommend. Or just talk about books, and your opinions on them.
I personally love books and always have to have something to read.
I am currently reading StormLight, The Way Of Kings
I have to say my favorite book series is MistBorn of course I only read the first 3 books.
My favorite author is Brandon Sanderson.
Favorite book is The Hero Of Ages, MistBorn.