If you missed them last time, here's a second chance.
Thanks @Danacscott



It's available now.

I went to get it. It says I got it. So I try to find a way to confirm it is in my "library."
Went to Dashboard - Ubisoft Connect and still can't find it.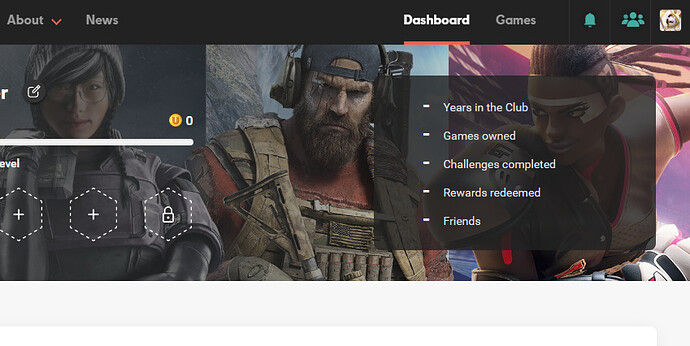 There is that "Games Owned" that looks like it should be a button. But it's just text. So weird. I guess it wants me to download the launcher to see the library.
just click "games" next to dashboard
(although for some reason even doing that doesnt show all games owned; it only shows 10 although when i open the library in the launcher itself i have 23 games there)
Yeah, I think you can only see all your games on the launcher. I can only see 3 of my games from the website.
@FacuBlues It's true. Club is weird… but I can see the older claims, like Prince of Persia etc in the Launcher or using the connect for GOG Galaxy.